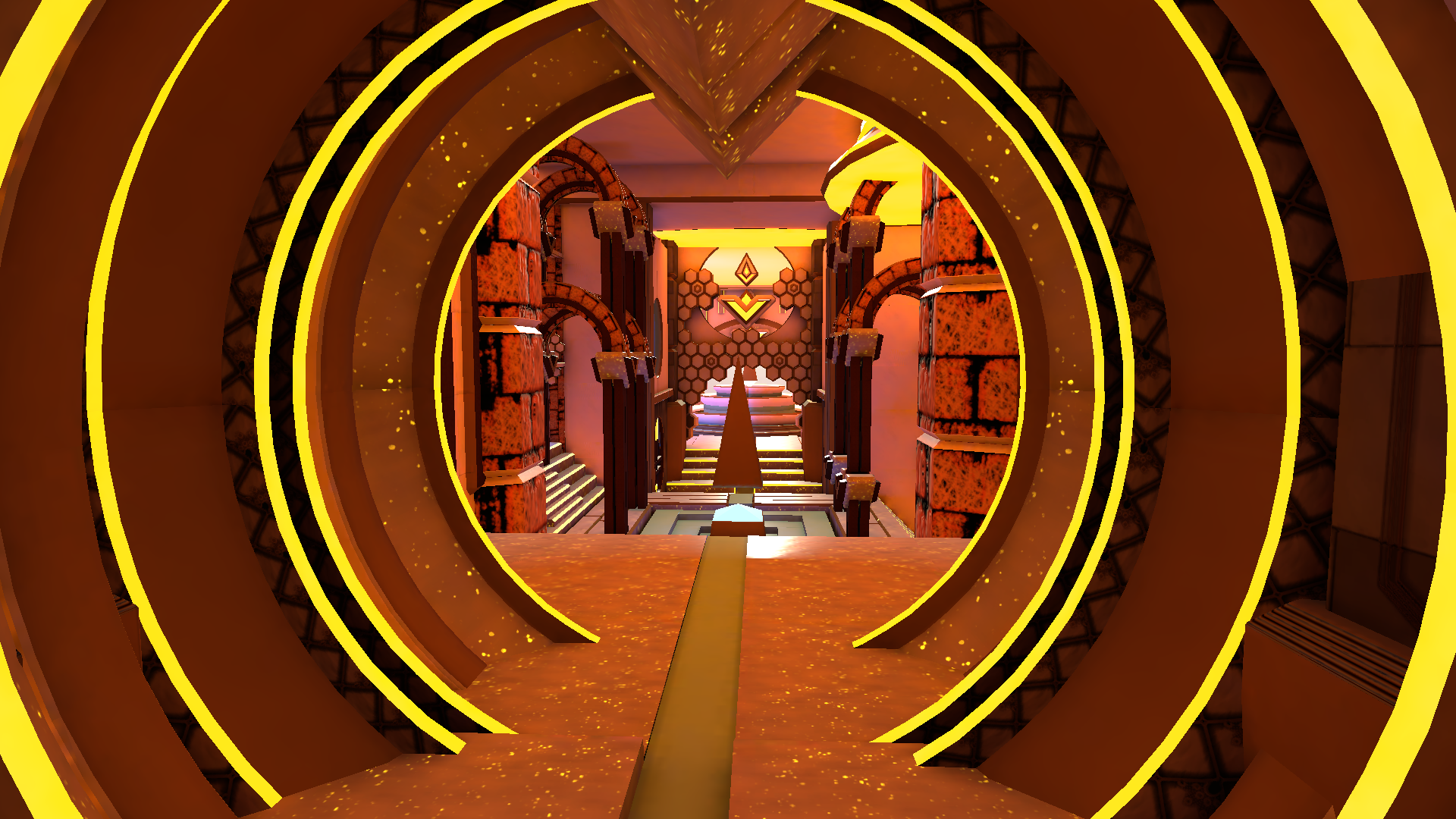 Vishkar Map
A downloadable map for Windows
We made an Overwatch Map as an exercise in style for multiplayer and narrative design. The story behind it:
In this 2 Control-Points map, you will fight in Vishkar Foundation and Academy, on top of a moutain and under a waterfall. Inspired by centuries-old doctrine of Vastu Shastra, Vishkar Foundation and Academy is in a U form, standing on a dark lake. Anyone can usually enter it, visit its Temple and Shrine, but only a handful of selected students can enter the Academy Reception and then the Academy itself, nested under the waterfall.

Overwatch has discovered that Vishkar and Talon have been working together. They send a team in the Foundation in order to take innocent children out of Vishkar's grasp, and also to collect data about both Talon and Vishkar.

You can visit Vishkar's Foundation and Academy at the time being but not play in it because we are not Blizzard.

This is purely fan-made, no money was earn on it.

Narrative and Level Design / Integration: Océane Kressmann
3D Modeling and Artistic Direction: Mélusine Wagner